since I'm too freaked out to post what I currently look like I'm gonna post this picture of me from when I was like 13 or something I don't remember anymore
I just found it on my old phone 
ams have been wanting to post picchor so I'm just gonna do this even if it still makes me a little nervous
keep in mind
2010 me was:
stupid and cringy ("emo")
uncle had died year before so I was all bleh
overweight (from severe depression/bad insomnia and lack of exercise and just ick)
really good at winged eyeliner 
soooooooooooooo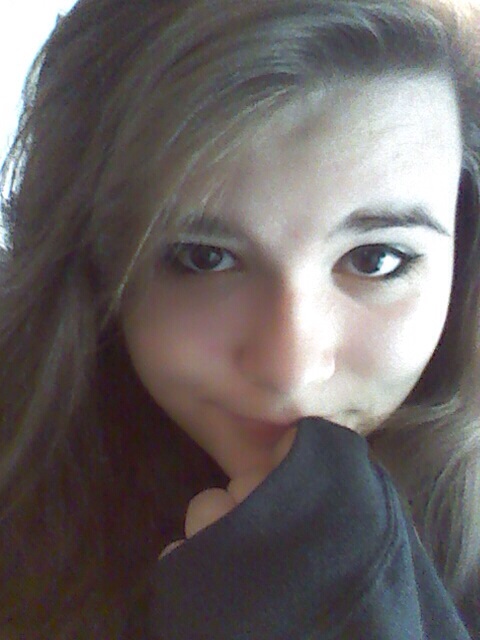 people get all weird because they never imagined me with brown hair and eyes which is the natural color of my hair and stuff 
at least my eyebrows looked kind of good
um yeah now this seems stupid but goddammit i really wanted to post a picture
I talk a lot when I'm nervous can you tell
fuck goddammit fuck fuck fuck fuck fuck fuck shit
Your hair looks more blonde than what I imagine Brown to be...
...maybe I hang around dark haired people too much
And it makes me feel pedophilic saying that you look pretty. Knowing that image was when you were 13.

Bloodtrailkiller

Board Moderator





Location

: Donderost, Norstros



You feel paedophilic I'm 20 so think what I feel  o.e but hell I have to agree with him you are indeed pretty.

Mr One

Newbie







Keval

Lurker





Location

: Nowhere




---
Permissions in this forum:
You
cannot
reply to topics in this forum